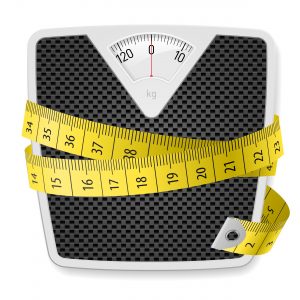 Fito 5 slim ®
The best natural solution to support weight loss
Fito 5 slim® is a natural formulation of green tea extract, guaran extract, chromium salt and choline.
Fito 5 slim ® has several added values
Natural plant extract formulation
Organic Chromium salt (Chromax ®)
Synergy of ingredients
No side effects
Food grade
Preservative free and GMO free
Fito 5 slim® is an effective food supplement for weight management
Maximizes the efficiency of the hypocaloric diet
Increase thermogenesis
Helps to maintain a normal blood glucose level
Helps to normalise lipid metabolism
Stimulates detoxification
Authorised claims (R432/2012)
Chromium contributes to normal macronutriment metabolism
Chromium contributes to the maintenance of normal blood glucose levels
Choline contributes to nomal lipid metabolism
Choline contributes to the maintenance of normal liver function
Fito 5 slim® specifications
Available by boxes of 60 capsules.
Directions for use : 2 capsules/day.
Do you want to know more Fito 5 slim®?
Please contact us and ask us our product brochure.