Dietary Food Supplements (finished products)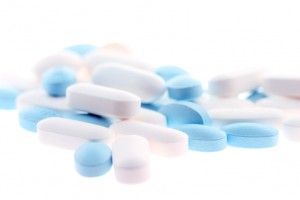 Oxylent provides tailor-made solutions/products in order to answer to the specific needs of its customers. We assist our customers in the development of new products. We provide full service solutions from finished products ready to be put on the market, as private label or branded product, to the development of the own recipes of our customers in the frame of a collaboration. Please have a look at our R&D page.
Oxylent is the partner for companies that want to broaden their product portfolio with innovative and qualitative products.