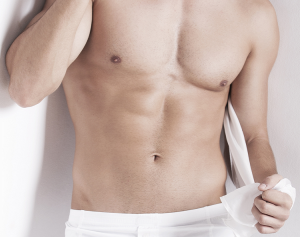 Myogran bcaa ®
The best natural solution to support physical exercise
Myogran bcaa® is a natural formulation of BCAA, pomegranate extract, vitamin D3 and zinc bisglycinate
Myogran bcaa® has several added values
Extra soluble BCAA form (Branched-chain amino acid)
High quality pomegranate extract Oxylent GR® rich in polyphenols
No side effects
Pleasant taste
Food grade
Preservative and GMO free
Authorised EFSA health claims
Myogran bcaa® is an effective food supplement for muscular health
Optimises results for strength and endurance sports
Promotes muscle growth
Maximizes the results of physical exercise
Reduces cellular and systemic oxidative stress
Anti-inflammatory effects
Authorised claims (R432/2012)
Zinc contributes to normal protein synthesis
Vitamin D3 contributes to the maintenance of normal muscle function
Myogran bcaa® specifications
Available in 300g jar
Directions for use : 2 doses/day
2 scoops contain 4g of BCAA, 1,30g of pomegranate extract, 5µg of vitamin D3 (100% RDI) and 25 mg of zinc bisglycinate.
Dilute 1 scoop (5g) in glass of water
Take 1 dose before and 1 dose after the effort
In case of a day without physical effort take 1 dose in the morning and 1 dose round noon.
Do you want to know more Myogran bcaa®?
Please contact us and ask us our product brochure.