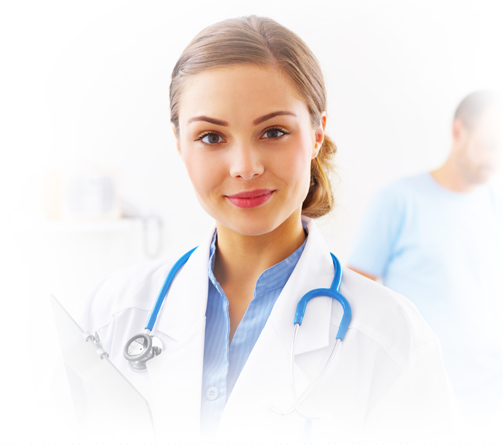 Welcome to our Website !
Oxylent develops natural ingredients & finished product with proven health, nutritional or functional benefits. Oxylent is active on the nutraceutical sector and on the food & beverage sector.
Oxylent is the partner for companies that want to broaden their product portfolio with innovative and qualitative products.
Oxylent offers natural health ingredients with full scientific support and a strong focus on cardiovascular health, weight management and digestive health.