Oak Tannins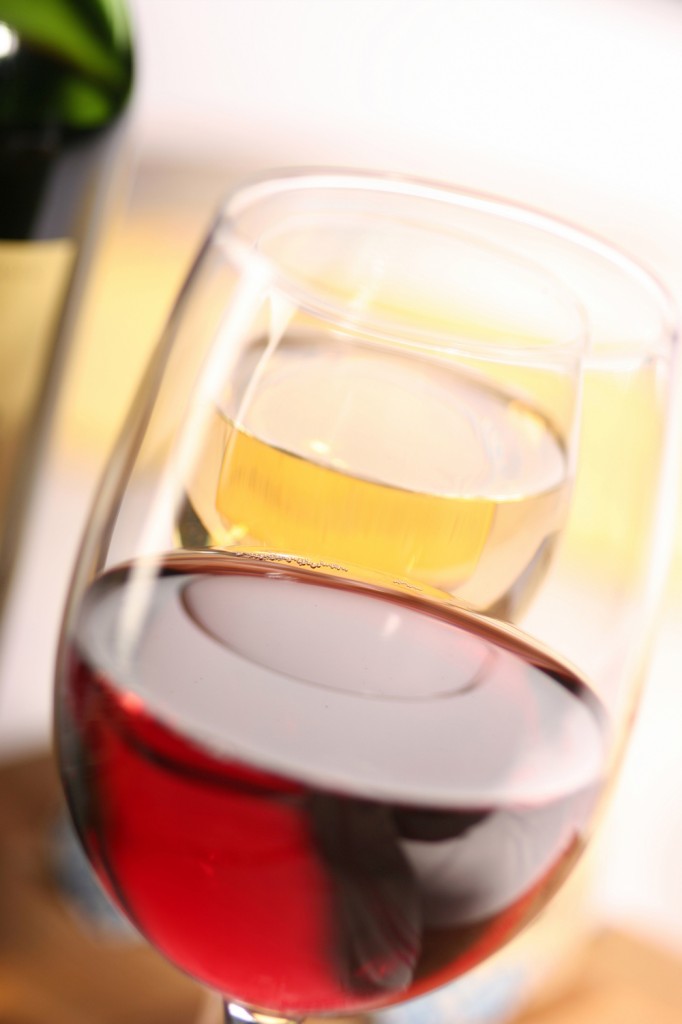 Our oak tannins are extracted from carefully selected heartwood from French or American oak. This high quality range of ingredients was specially developed for the wine industry but also finds application in spirits, flavorings and other food applications.
Due to unique production process, Oxylent tannins combine low astringency and bitterness with a full-bodied strong oak character.
Oxylent oak extract are 100% natural extracted from renewable plant materials using dedicated strictly controlled equipment.
No preservatives or additives are used in the production of Oxylent tannins.
We can provide specific aromatic profiles by combination of various toasting.
Ingredients

Application

Form

Beverage

Oxylent FU®

Woody Taste

Powder / Liquid

Wine, Beer

Oxylent FT®
Aroma
Powder / Liquid

Wine, Beer

Liquid

Alcohol

(cognac, whisky)