ABOUT Oxylent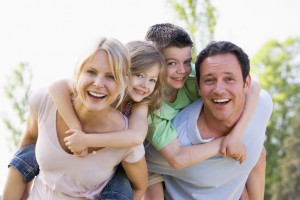 Vision
Oxylent wants to become a key player in the polyphenols field in order to preserve and improve human health and nutrition on a natural way.
Mission
The mission of Oxylent is to develop natural ingredients with proven health, nutritional or functional benefits. Based on this experience, Oxylent develops a range of dietary food supplements with full scientific support and a strong focus on cardiovascular health, weight management and digestive health.
Values
Customer Oriented
Oxylent turns market needs into customer solutions. Oxylent offers personalized and tailor-made solutions in order to satisfy its clients by listening to their original requirements and by remaining at their disposal for any new demand or question.
Reactivity
Through flexible structure, quick response and effective decision circuit, we strive to serve our customers with the best level of quality.
Team spirit
We believe in teamwork to realize our goals. By working together towards shared goals, we want our people to derive pride, satisfaction and fun from their work
Integrity
Integrity ensures our credibility. We act with integrity and ensure flawless quality in all we do.