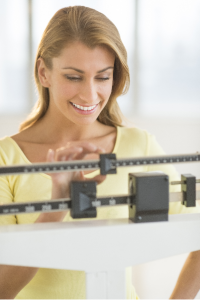 Spirunan®
The best natural solution for the reduction of body weight
Spirunan® is a natural formulation of glucomannan and spirulina.
Spirunan® has several added values
Natural formulation
No side effects
Food grade
Preservative free and GMO free
Authorised EFSA health claim
Spirunan® is an effective food supplement for weight management
Maximizes the efficiency of the hypo caloric diet
Promote satiety
Contributes to weight and cholesterol management
Authorised claims (R432/2012)
Glucomannan in the context of an energy restricted diet contributes to weight loss
The claim may be used only for food which contains 1g of glucomannan per quantified portion. In order to bear the claim information shall be given to the consumer that the beneficial effect in obtained with a daily intake of 3 g of glucomannan in three doses of 1g each, together with 1-2 glasses of water, before meals and in the context of an energy-restricted diet.
Spirunan® specifications
Available by boxes of 60 capsules.
Usage recommendation: 3 times 2 capsules daily before each meal with 1 or 2 glasses of water
Do you want to know more Spirunan®?
Please contact us and ask us our product brochure.